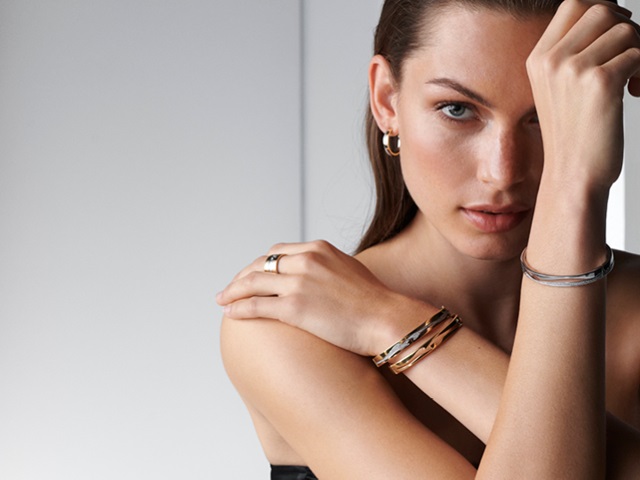 In this holiday season, many gifts will exchange hands. At home and work, many people will be seeking ideas on the best gifts they can give their loved ones, workmates and friends.
Gift-giving is often a hard task. This is because you don't know how your gift will be received. When looking for a gift we look for something that is beautiful to us and will be appreciated by the recipient.
To make gift-giving easier, here is a list of jewelry that you can offer as gifts.
A Necklace
Necklaces are a common piece of clothing. Some people will not leave the house without a necklace. Necklaces come in many forms and shapes and are available in a wide price range and are made from a wide range of materials. Also, necklaces are a jewelry gift that you cannot go wrong with.
Jewelry designers use different materials and shapes to … Read the rest