Does Luxottica Have a Monopoly in the Sunglasses Industry?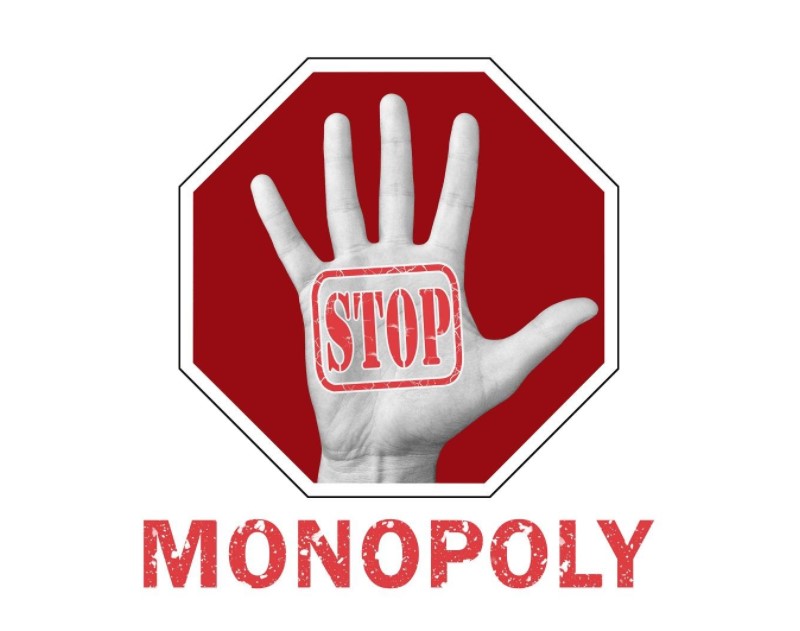 Sunglasses are big business. In the United States alone, there was $4.1bn worth of sunglasses bought and sold in 2021. This is a huge amount, but is not necessarily a surprise, given the popularity and versatility of the product. An accessory that goes with every look and occasion, and one that can be – and is – worn by almost everyone. According to statista.com, 83% of American men and 89% of American women regularly wear sunglasses. It is a lucrative venture, and one company has been accused of holding a monopoly on the eyewear business. Even if you haven't heard of Luxottica, you will be aware of their reach, and it is more than likely that you will have owned one of their products.
How Luxottica Took Over
Luxottica Group are an Italian eyewear conglomerate who were formed in 1961 in Milan. They are the largest sunglasses manufacturer in the world, and the luxottica.com/en/about-us/company-profile/facts-and-figures">statistics speak for themselves: 
Over forty brands under the Luxottica name 

Nine thousand retail stores 

Group net sales 7,715 million Euros

Distribution network covering over 150 countries

Approximately ninety-one million frames were manufactured by Luxottica in 2019.
In 2018, Luxottica merged with French Lens manufacturer Essilor, allowing them to control a significant portion of the industry. This merger sparked an investigation from the Federal Trade Commission, as well as the European Union. As per Reuters, the deal "sparked regulatory concerns that it may lead to price rises or mean retailers are forced to buy both lens and eyewear from the merged company." 
Both investigations were cleared, and in a statement the FTC said: "Staff extensively investigated every plausible theory and used aggressive assumptions to assess the likelihood of competitive harm. The investigation exhaustively examined information provided by a wide and deep swath of market participants, as well as the parties' documents and data. The evidence did not support a conclusion that Essilor's proposed acquisition of Luxottica may be substantially to lessen competition in violation of Section 7 of the Clayton Act."
According to a large number of experts, the impact of this merger has and will continue to affect customers. The UK's Association of Optometrists' Gordon Illett told the BBC that "the effect of it will be reduced choice for the consumer and will most likely result in reduced quality products longer term." If Luxottica control most of the industry, and sunglasses will continue to be purchased regardless of quality, there is potential for the giant conglomerate to lower their output. It is admittedly conjecture to assume this at this point but being behind so much of the industry allows for the possibility. In the end, other companies, such as wholesale sunglasses distributor Olympic Eyewear, must rely on the quality and the price of their products to compete. 
The Monopoly of Luxottica
Luxottica, according to the company website, owns, to name but a few: Ray-Ban, Oakley, Vogue Eyewear, Persol, Oliver Peoples, Arnette, Costa del Mar, and Alain Mikli, as well as licensed brands including Giorgio Armani, Burberry, Bulgari, Chanel, Coach, Dolce&Gabbana, Ferrari, Michael Kors, Prada, Ralph Lauren, Tiffany & Co., Valentino, and Versace. As well as all these world-renowned designers, they own approximately 9,200 stores worldwide, including Sunglass Hut, LensCrafters, and Pearle Vision in the United States. In addition, since the acquisition of Essilor, they are now in control of the largest lens maker in the world.  The frames, the lenses, and the shops in which they are sold all fall under the Luxottica Group umbrella. With this in mind, it is not hard to argue that Luxottica have a monopoly over the eyewear industry.
Related Posts